We believe in finding solutions to common conflicts between human activity and wildlife.
Solutions Rooted in Biology
SERVICES
Working with Nature
Are beaver plugging a culvert—or causing flooding on your property? With a blend of natural science and design, Beaver State Wildlife Solutions specializes in addressing frustrating conflicts with wildlife in a new way. We leave behind the old bullets and bait, and work instead within the ecosystem for long-term, cost effective solutions.
GET An
Estimate
If you are interested in an estimate, site visit, or just want to ask advice on your specific situation, drop us a line.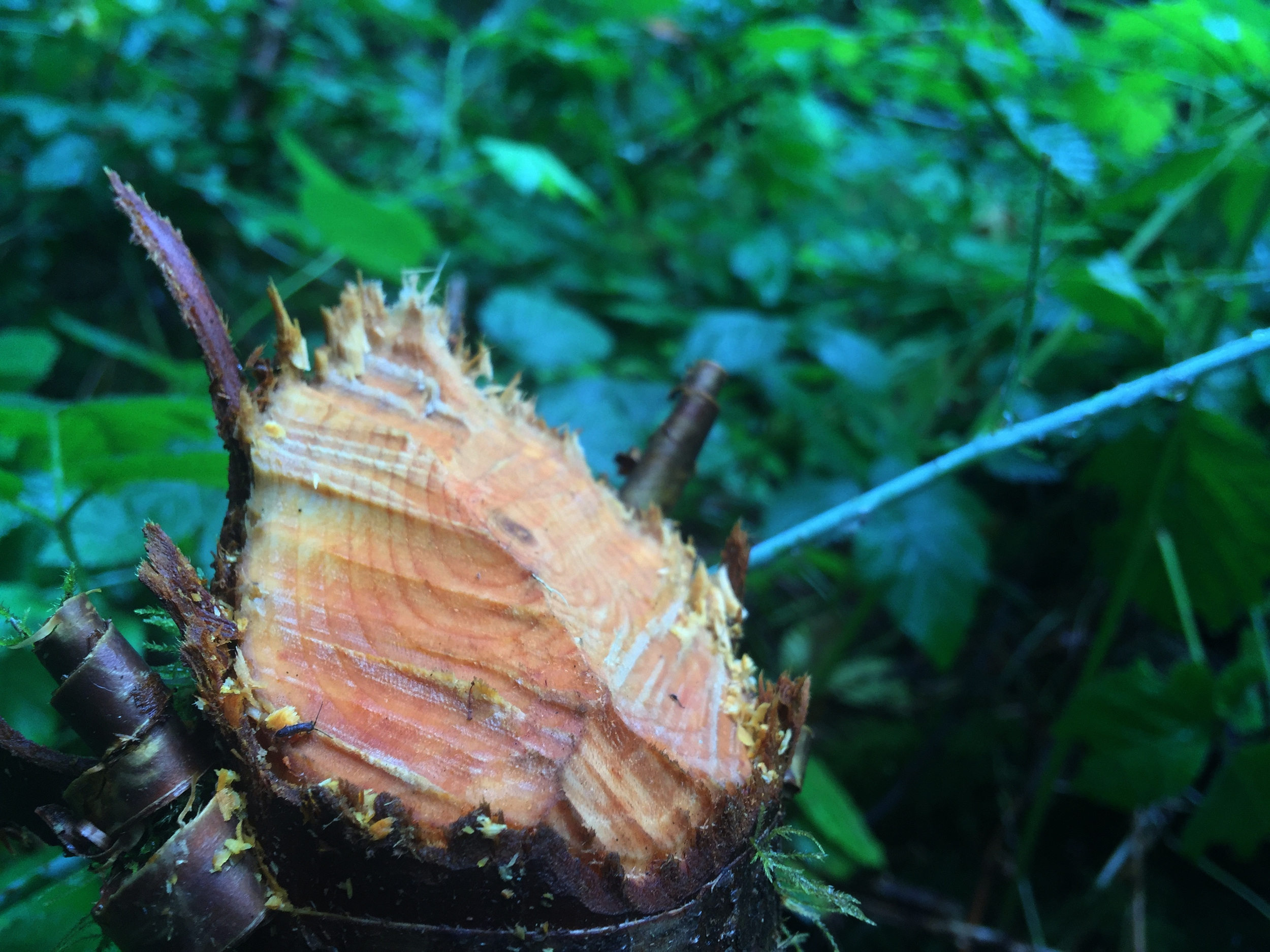 Our PROMISE
In everything that we do at Beaver State Wildlife Solutions, our goal is to create a long-term, low-maintenance and cost-effective solution to your wildlife issue. A solution that works within the ecosystem, and moves beyond the "wildlife management" legacy of poisoned bait and bullets.
SEE Our work
MY NAME IS Jakob
I am a wildlife biologist and a published researcher in endangered species research. I've worked professionally in Oregon's aquatic ecosystems for over 6 years. I'm a father, writer, outdoorsman, naturalist, & fiddler.
Organizations we've worked with include: